The most valuable cryptocurrency in 2022 will be a digital asset that displays actual utility. As a result, it will be an enormous game changer in our world and may have the capacity to lead the way for Web 3.0.
Bitcoin (BTC) is the star of the show when it comes to cryptocurrencies, having reached an all-time high price of $64,000 in the middle of April of 2021.
Bitcoin's performance at the time was superior to that of the best-performing sectors on Wall Street. Dogecoin, a meme token that was first released as a joke, also startled the globe when it unexpectedly soared to a high value of seventy cents last year.
Numerous cryptocurrency initiatives are now engaged in the development of exciting new businesses that have the potential to achieve more height.
They are more than just places to store wealth; in addition, they provide useful services for companies, content providers, and others. With that out of the way, we will look into the top 5 cryptocurrencies with the most advanced use cases in 2022.
5 Top Cryptocurrencies With The Most Advanced Use Cases in 2022
1. Ethereum (ETH)
Due to the rapid growth of the NFT sector, Ethereum (ETH) is now the most useful cryptocurrency. In spite of the fact that NFTs had a role in Ether's rapid rise, its support for DeFi most certainly also helped its rally.
Ethereum was released in 2015 with the intention of providing developers with a decentralized platform on which they could build and host applications independent of centralized corporations such as Google and Apple.
Ethereum is a blockchain platform that supports the execution of decentralized applications (dApps) (a peer-to-peer network of computers). It is also impossible to discuss Ethereum without bringing up the capabilities of its smart contracts.

By utilizing code that automatically executes operations whenever certain terms and circumstances are satisfied, smart contracts eliminate the need for middlemen. Imagine well-programmed, reliable robots when you think about smart contracts.
These robots carry out transactions between two parties with no need for obnoxious, industry-dominating intermediaries. However, one of the drawbacks of using Ethereum is that the blockchain has outrageously high gas prices, which may discourage people from using it. Additionally, the processing of transactions on Ethereum is rather sluggish.
Buy ETH Now
Your Capital is at risk
2. Monero (XMR)
If you value your privacy and anonymity very highly, you should consider investing in the cryptocurrency known as Monero. Both Bitcoin and Ethereum feature transparent blockchains, which means that transactions can be tracked and connected to individuals in the real world.
Monero has a non-transparent blockchain. This means that recipients of your payments won't know who you are or how you obtained your funds because Monero makes use of privacy-enhancing technology to guarantee anonymity.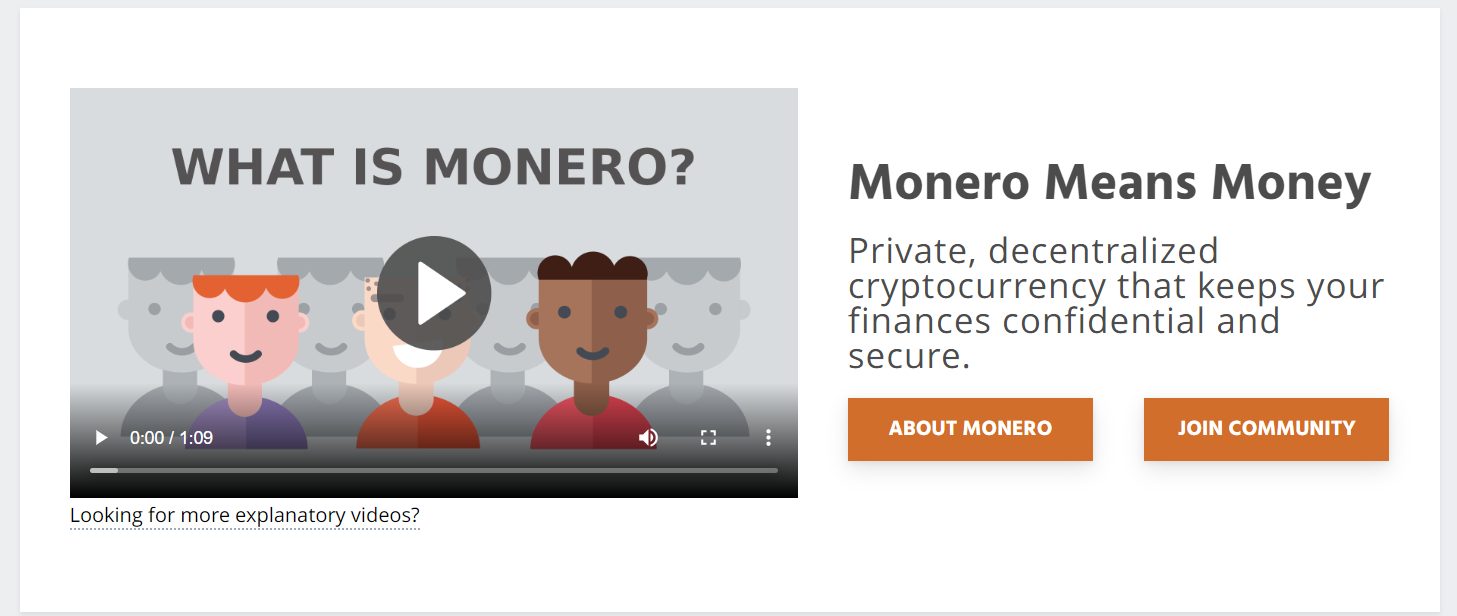 Monero brags about the fact that it provides instant electronic currency by eliminating holding periods that last many days, check-clearing fees, and other obstacles.
Since Monero is also decentralized, users do not need to be concerned about a central governing authority keeping an eye on their financial dealings with the cryptocurrency.
Monero is a very interesting investment opportunity since there is always a desire for a private and anonymous currency. On the other hand, there is a drawback, which is that it is frequently delisted from exchanges—Bittrex being the most recent platform to completely delist support for Monero.
Buy Monero Now
Your Capital is at risk
3. Solana (SOL)
Proof-of-Work and Proof-of-Stake are now the most often used protocols for blockchains. Both are options that Solana takes. As a matter of fact, it employs a brand new, groundbreaking technique known as proof of history (PoH). PoH is said to be quicker than PoW and PoS because it keeps its own clock, or cryptographic time stamps, if you will, to "prove" that time has passed.
The principle is a little deep, but to keep it short and simple, this is why PoH is promoted as being faster than PoW and PoS. On the other hand, other blockchains demonstrate the passage of time by using a method that involves the successive generation of blocks.
Due to this, the network may experience some lag while it waits for confirmation and consensus before moving forward with transactions. Solana is another cryptocurrency that competes with Ethereum.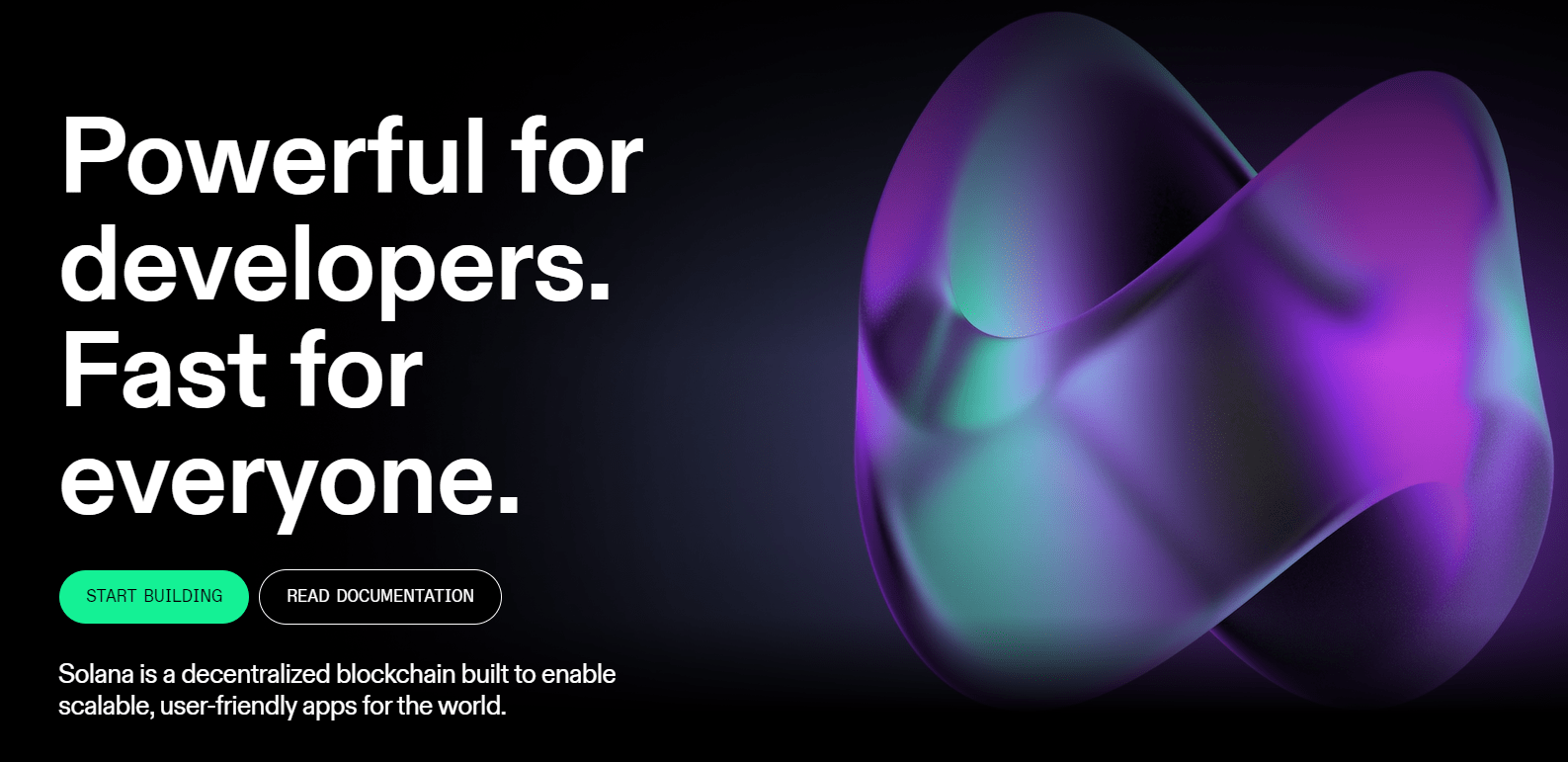 The Ethereum network is used by a large number of decentralized applications (dApps), despite the fact that Ethereum suffers from a number of difficulties, including sluggish transaction times and expensive gas prices.
On the other hand, Solana intends to provide a network that is both more scalable and speedier than Ethereum, which is something that Ethereum is having trouble doing. Bear in mind, however, that Solana is still in the process of being developed via its experimental stages.
As a matter of fact, Solana has been plagued by some humiliating network faults, prompting many to wonder whether the company is capable of delivering on the promises it has made. Solana has not yet demonstrated that it is capable of outperforming its most significant competitor (i.e., Ethereum).
Buy SOL Now
Your Capital is at risk
4. Polkadot (DOT)
Several cryptocurrencies can only be connected to a single blockchain (e.g. ETH on Ethereum), one such being Polkadot which employs a strategy known as cross-platform interoperability (CPI). Consider CPI to be the cryptocurrency equivalent of the cross-platform play concept.
The major objective of Polkadot is to bring separate blockchains together under the umbrella of a single network so that they may interact with one another and collaborate on projects.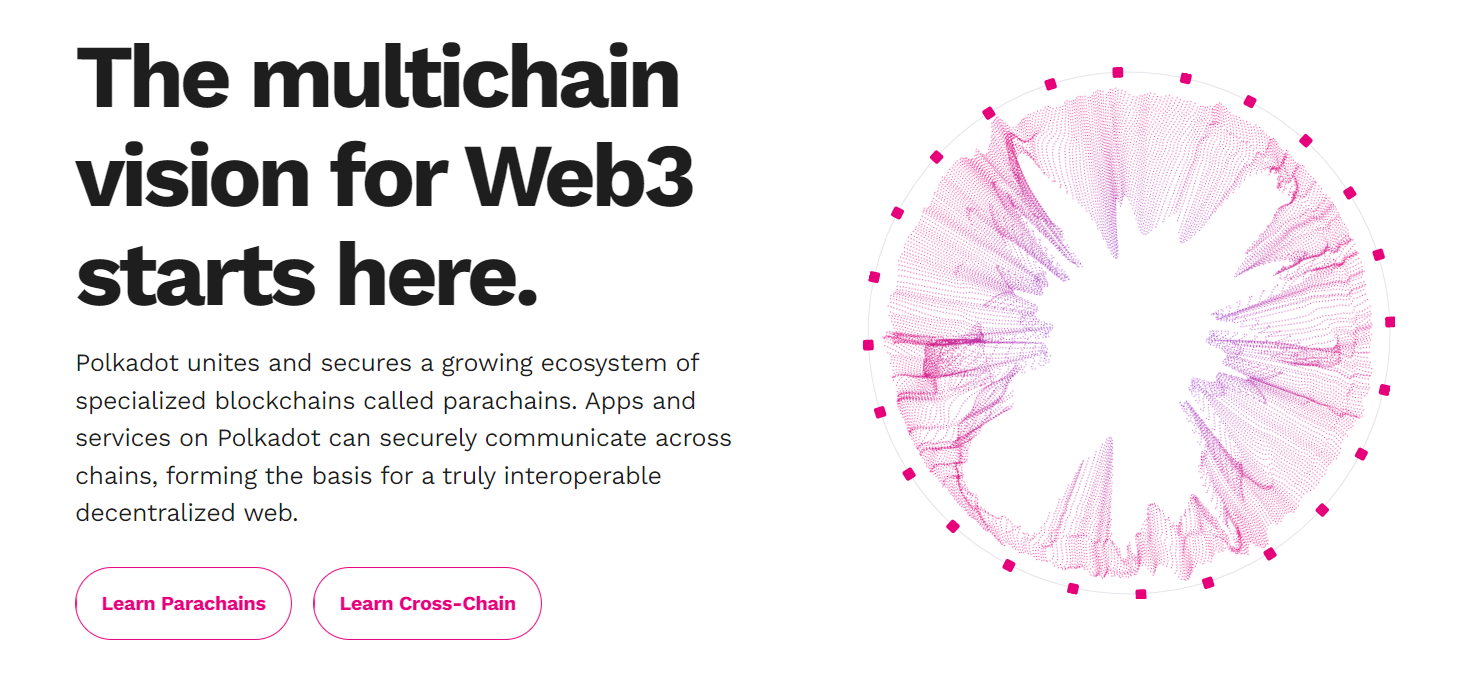 A smart contract event on Ethereum may, for instance, cause a payment to be made on the Bitcoin blockchain. This would be an example of a use case for CPI. The fact that DOT's CPI idea has not yet been fully realized in practice is one of its major drawbacks.
Buy DOT Now
Your Capital is at risk
5. AAVE (AAVE)
As a result of its plans to facilitate peer-to-peer lending, AAVE has the potential to become one of the most valuable cryptocurrencies. In 2017, AAVE made its debut on the market under a different brand name initially: ETHLend. A new name, "AAVE," was given to the cryptocurrency project in 2019.
AAVE is based on the blockchain technology of Ethereum. According to WealthSimple, the peer-to-peer ending project that AAVE is working on has three distinct benefits.
The ability for consumers to obtain loans in exchange for cryptocurrency is, of course, the first one on the list. The second benefit is that customers do not have to provide any personal information in order to be authorized for loans.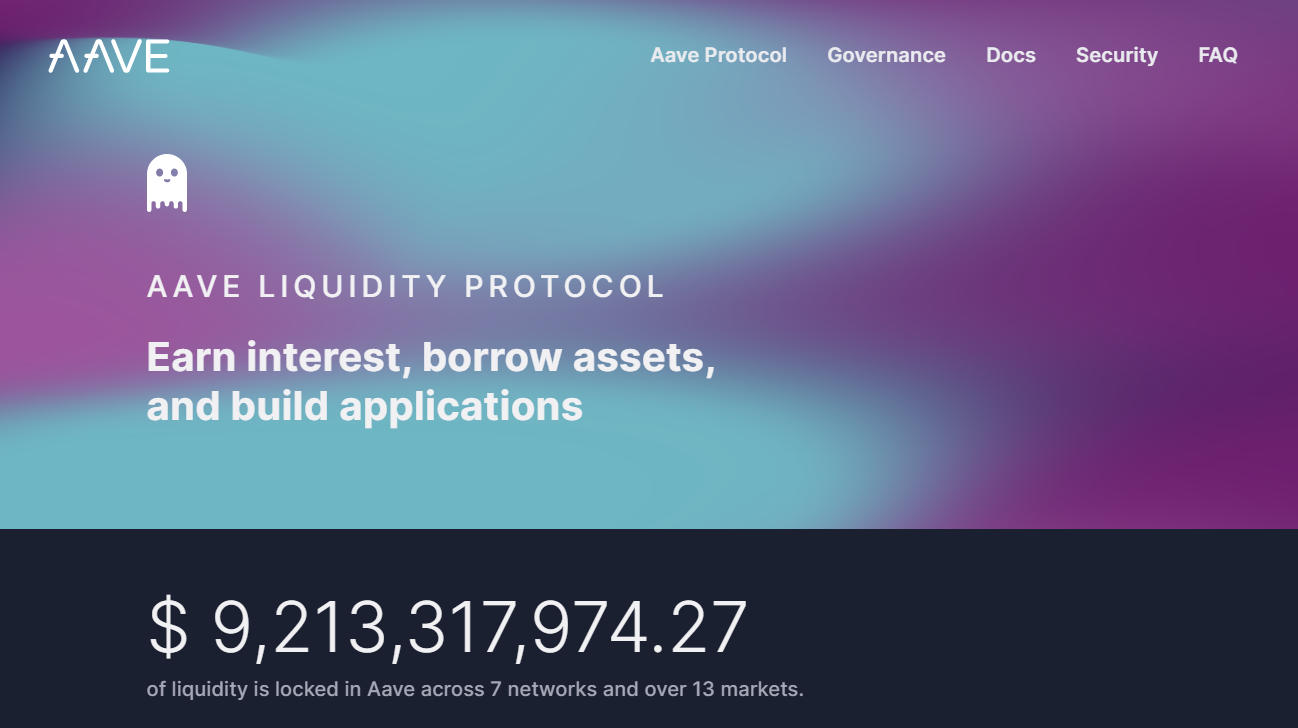 AAVE does not take into consideration a customer's credit score, race, socio-economic position, or any other social criteria. You are able to borrow on AAVE so long as you have Bitcoin in your possession that you may put up as collateral.
Thirdly, it is rumoured that the process of receiving loans through AAVE is quite quick. There is little doubt that AAVE possesses the ability to radically upend the retail banking business as well as the present loan market.
However, cryptocurrency is still a novel idea for the majority of people, and it might not be the easiest thing to understand for those just starting out.
Buy AAVE Token Now
Your Capital is at risk
Read More
Battle Infinity – New Crypto Presale
Presale Until October 2022 – 16500 BNB Hard Cap
First Fantasy Sports Metaverse Game
Play to Earn Utility – IBAT Token
Powered By Unreal Engine
CoinSniper Verified, Solid Proof Audited
Roadmap & Whitepaper at battleinfinity.io